Coming Soon!
JAI Consulting will be sharing upcoming events, industry news, and other advice on a variety of topics for your business. We will discuss best practices for professional training programs and provide some insight on ideas to maximize the effectiveness of your team. Please let us know if there are topics you would like us to include in future posts.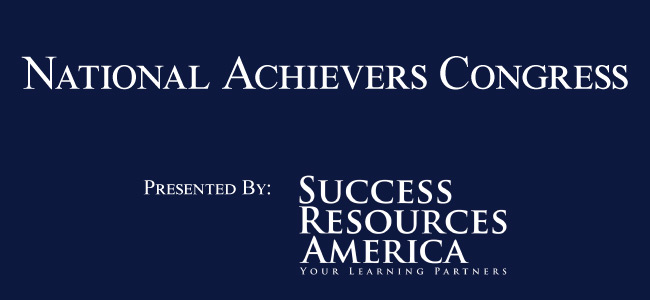 Join us at the upcoming National Achievers Congress 2018 event in Phoenix, AZ!
Event Details
Where: Phoenix Convention Center, Phoenix, AZ
When: November 28, 2018
Website Link: National Achievers Congress
"We exist to support individuals, enterprises and organization through education and North America's largest personal, and business development company. We are committed to helping people identify and breakthrough the hidden challenges that hold them back from reaching their full potential in their relationships, finances, health, fulfillment and so much more."

Join us at the upcoming MasterMind 2018 Summit in Las Vegas! Special keynote speaker is former President George W. Bush.
Event Details
Where: Palms Resort, Las Vegas, NV
When: June 5 – 8, 2018
Website Link: MasterMind 2018 Summit
"We developed Mastermind 2018 to give you the tools and systems to make the quantum leaps in your origination results. Designed for successful, experienced Mortgage Originators, Managers and Executives, the magazines and events provide what is needed to break through to the next level."
Ready to talk?
We're ready to listen. Our team is focused on providing the right-size training solutions for your business or enterprise.