"If everyone is moving forward together, then success takes care of itself."
— Henry Ford, American Business Magnate
Consulting & Training
JAI Consulting, LLC is a professional consultancy organization that produces customized training curriculum to professional businesses around the country. Our programs are proven effective in small or large groups. We utilize our decades of experience in the Mortgage, Real Estate, and Life Insurance industries to bring unique developmental teaching aids and approaches to improve your business processes.
Our training programs develop well rounded employees with the confidence to excel at their jobs, bringing personal satisfaction to the employee and long-term success to your business. We provide tangible, real-world skills that produce measurable results that you'll see reflected in your bottom line.
Our Services
Your business has a lot of moving parts, but your sales message needs to be clear and consistent. Our professional consultants and trainers will provide their depth of experience and an engaging approach, to bring focus and effective results to your business.
JAI's Approach: Bringing Fun And Success To Training
Industries Served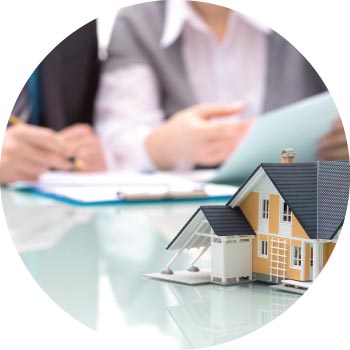 Mortgage Services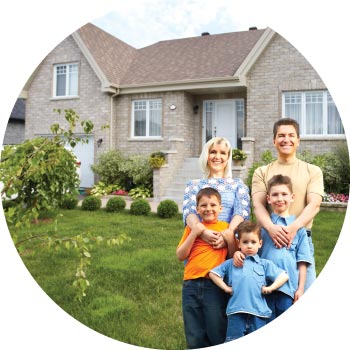 Real Estate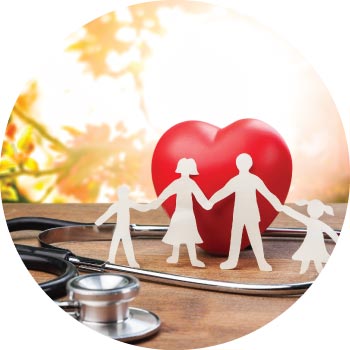 Life Insurance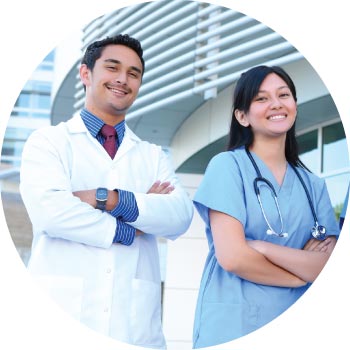 Healthcare Services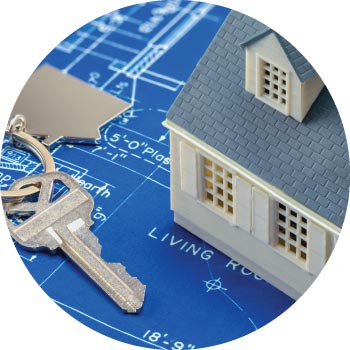 Home Builders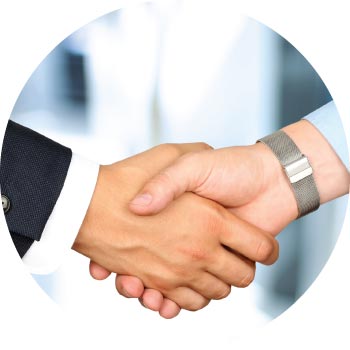 Professional Sales
JAI Consulting is a proud sponsor of DESK
DESK is a 501c3 nonprofit organization dedicated to promoting academic enrichment and community service by providing children their own work space or Designated Essential Study Korner (DESK).
Learn more at their Facebook page -> DESK