Our team of consultants and trainers will work with your employees and key leaders to identify their specific challenges, while teaching them with effective tools to improve current work flows and inefficiencies. We ask the right questions and we listen. We have developed a successful approach to evaluate your business and provide proactive, hands-on solutions that will benefit your employees and your company. And of course, we make learning fun!
The results are real and can be measured in actual dollars. Your team will become more productive by preparing them with the knowledge, skills, and professional sales experience learned through our programs and workshops.
Assessment & Evaluation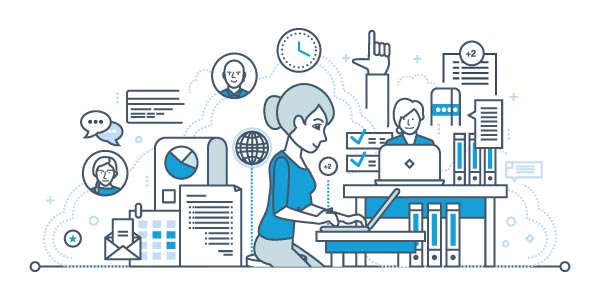 JAI Consulting will meet in person with your management team to discuss your overall company objectives. At this early stage, it's important to ask the right questions about your current business policies and procedures. Our consultants are great listeners! As your consulting partner, we provide experience and a proven track record to help put your business on track for success.
The next stage would be to meet one-on-one with your staff to assess and evaluate their particular issues and needs. We utilize surveys, interviews, and focus groups to collect data in order to fully understand the company's health. Once these initial questions are answered, our trained team will provide guidance and feedback on a comprehensive set of plans, tools and customized training methods.
Field Research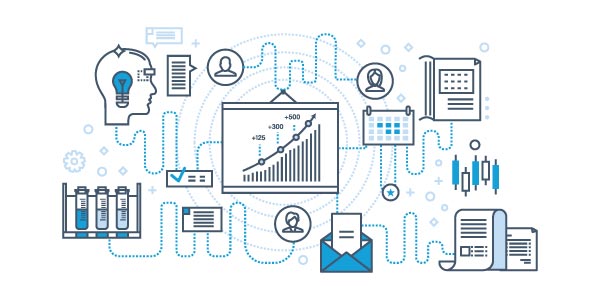 Our team will conduct Field Research by meeting with your key leaders to understand their unique needs and challenges. Part of our research will be accomplished through Direct Observation, Participant Observation, and Qualitative Interviews which will provide insight into the daily processes and critical methods of operation. Our team will be able to report on some of the data collected, including:
Task Workflows
Company Inefficiencies
Organizational Culture
Sales Training Curriculum & Workshops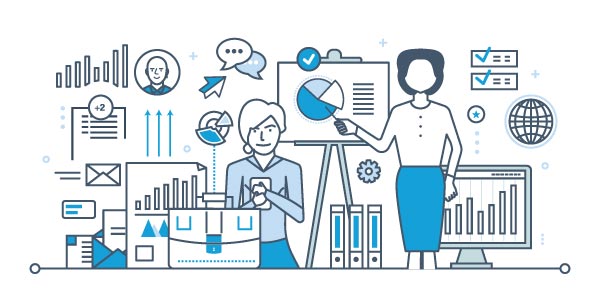 There is nothing better than a confident sales person standing in front of a potential customer, who is prepared with insightful product knowledge, competitive pricing models, and a professional presentation. This type of sales preparation can make all the difference in the world! Sales training involves the personal development of skills and techniques related to creating and exploring new sales opportunities, as well as closing sales for your organization.
JAI Consulting will help you build a unique, interactive and effective sales training program that will produce real, long-term gains in sales performance; gains that can be seen in your sales team's behavior and measured in actual dollars. Our topics include:
New Hire Training
New Hire Orientation
Sales Methodology
Psychology of Sales
Objection Handling
Pre-Call Planning
Meeting and Demo Best Practices
Target Customer Profile
The Origin Story of the Product
Functionality (including features and benefits)
The Target Market
Product Value for Customers
Competitor Landscape
CRM Data Entry
Using the Technology Stack
Executing a Proof of Concept
Onboarding a New Customer
Customer Service Skills
Content Development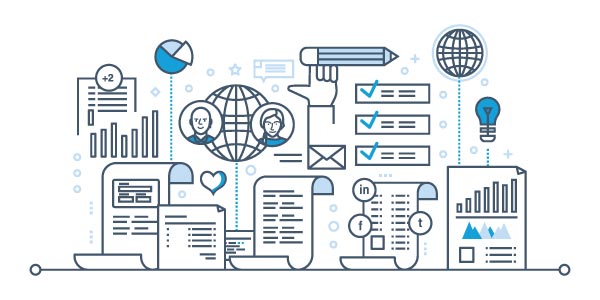 A training program isn't complete without content, but it needs to be the RIGHT content! JAI Consulting will utilize a proven blend of media and content platforms that will fit into your organization. Our content can include some of the following approaches:
Slide Presentations: One of the most popular e-learning formats for good reason: you can easily add text, images, videos, animations, and graphs to a slide presentation to spice up the material. Since this is already a common format, your employees will be used to working through a course this way.
Videos: It's always helpful to break up text with an engaging video. These training videos won't be too long, otherwise we could lose the audience's attention. They will be funny, interesting, and easy to follow.
Screen Captures: Help illustrate step-by-step instructions, side-by-side comparisons, and troubleshooting procedures.
Charts and Graphs: Providing a visual illustration to help people follow along is key
Games: Gamification is used to create a more interesting learning environment with different game modules, achievement badges and a leaderboard where learners can track progress.
Checklists: Checklists are a great content resource to illustrate a new process or workflow.
Interviews: Short interviews with subject matter experts, industry experts or key players in your organization (such as a department manager or CEO) can convey best practices and expert advice.
Train-the-Trainer Sessions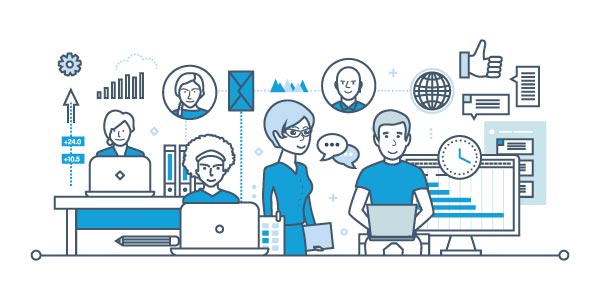 Once we have developed the best training program for your organization, it's time to train the trainer! Train-the-Trainer, sometimes referred to as TTT, is an education model whereby individuals identified at your company to teach, mentor or train others attend training themselves. JAI Consulting will ensure that all trainers are proficient in the new program and will be able to deliver it with consistency and effectiveness. Some of the critical training skills developed will include:
How to describe an overview of the complete training cycle to your audience?
How to write effective learning objectives to supplement new policies?
How to encourage and engage with the participants?
How to present a training program, including the use of audio visuals and interactive media?
How to evaluate the impact of the training program using various metrics?